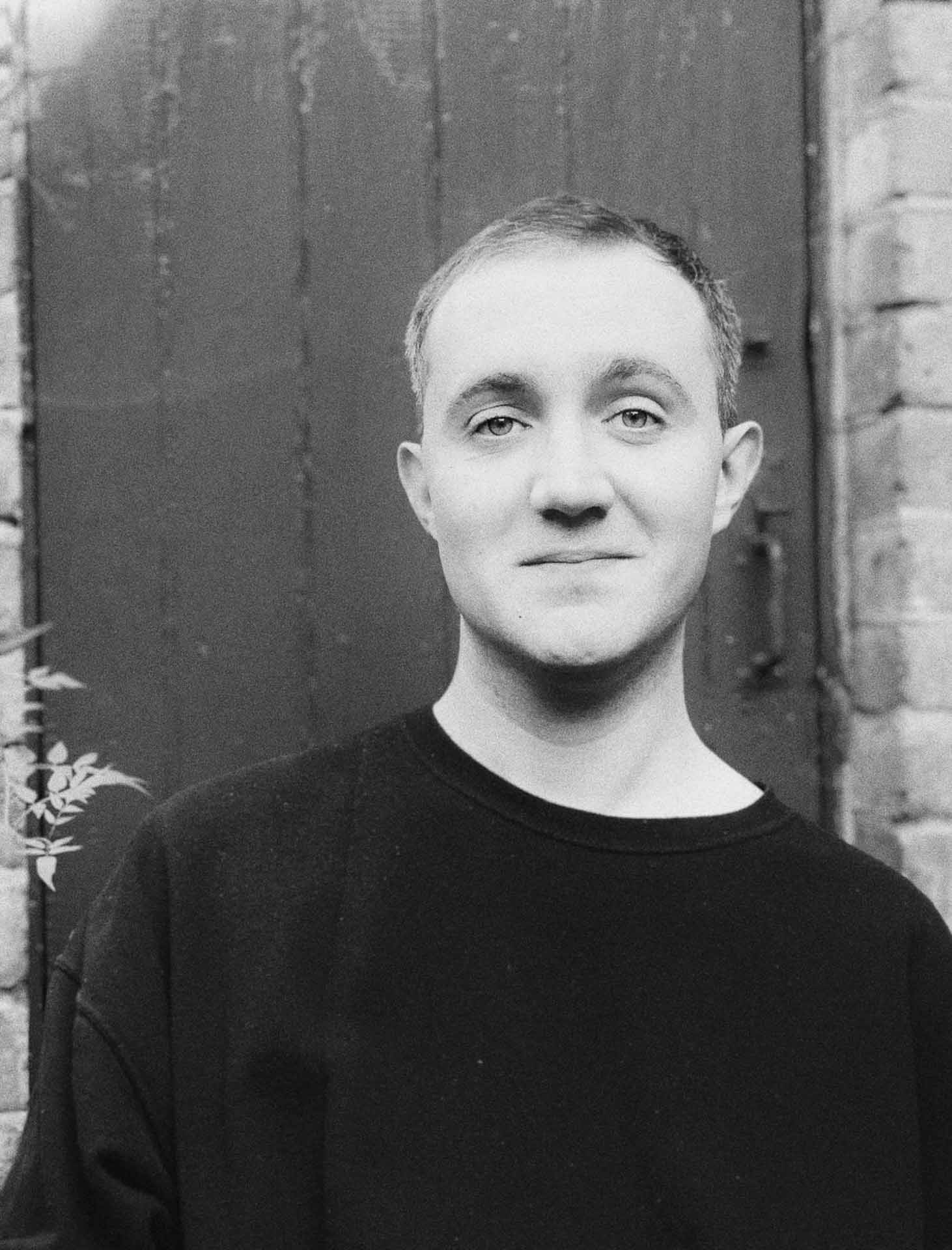 Oliver has worked in costume across film, television and commercial projects, both contemporary & historical, as well as for live performance including opera and theatre. From in-depth conversations with directors, producers, performers and other heads of departments to the intricate detail of textiles, colour, movement & texture, he loves the collaborative nature of the costume design process. In both subtle & exaggerated decisions, his work revolves around how the aesthetic impact of costume can complement and enhance narrative and performance.
Oliver graduated in Arabic and Spanish from the University of Cambridge and then studied Fine Art at Central Saint Martins. His exploration in performance and design for experimental theatre evolved into a passion for costume design for film, which has been the focus of his practice ever since. Having received a full Vice-Chancellor's scholarship from London College of Fashion, he completed an MA in Costume Design, graduating with distinction.
Films Oliver has collaborated on have been showcased at prestigious international festivals such as the BFI London Film Festival and Sundance, as well as screened on Netflix. His latest work "Scrapper", with director Charlotte Regan, was awarded the Sundance Grand Jury Prize for World Dramatic Cinema in 2023.